Stimate® Voluntary Recall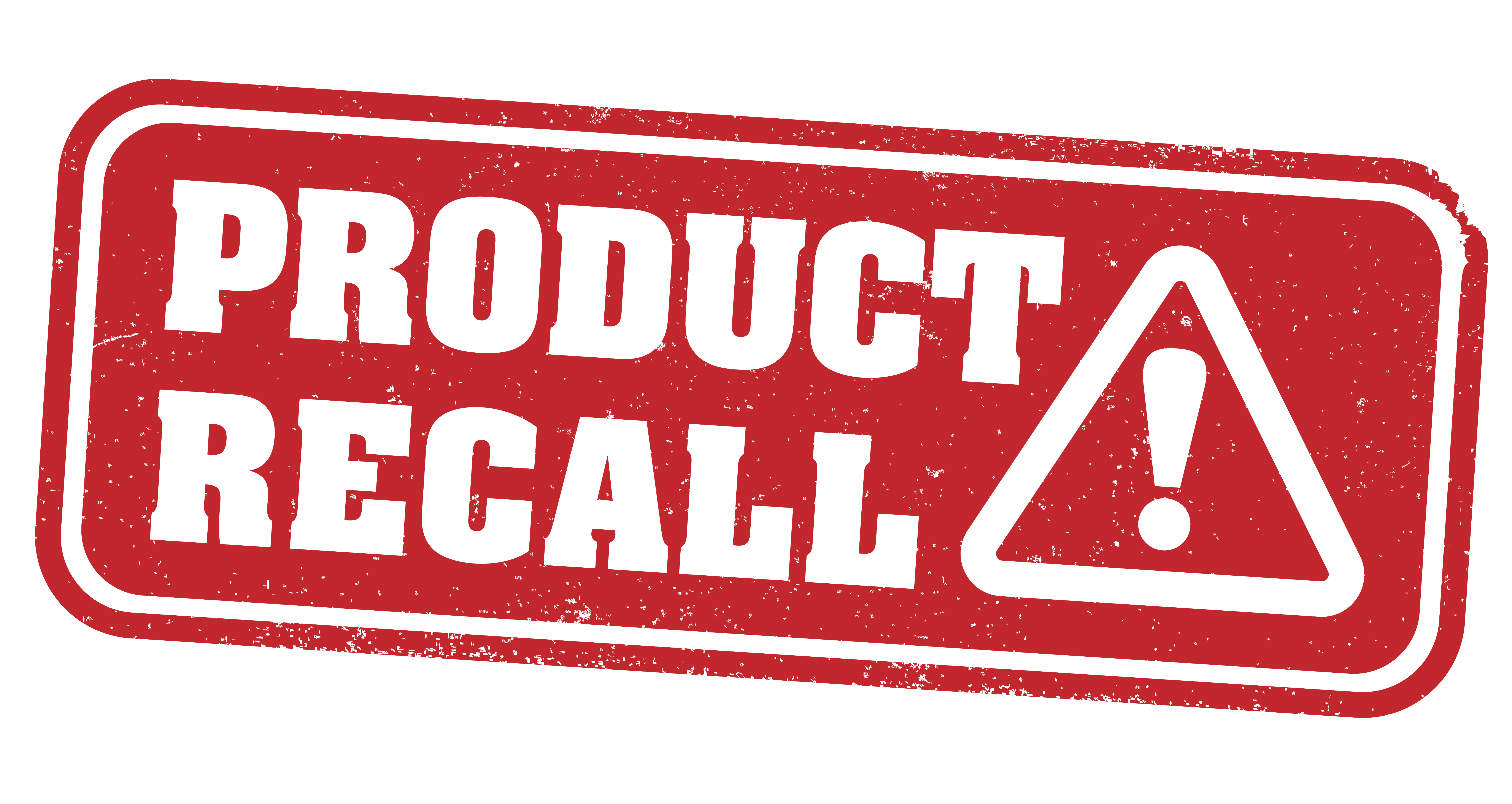 CSL Behring and Ferring Pharmaceuticals have announced additional information about a recent recall of lots of Stimate® that was originally issued July 21, 2020.
Stimate® Nasal Spray is owned and manufactured by Ferring Pharmaceuticals Inc., and is distributed and sold in the United States by CSL Behring. After further collaboration with the FDA, Ferring is now extending the recall to the consumer level. HoG went ahead and contacted clients on the initial recall, so there is no further action for our patients.
This product is being recalled due to superpotency or amounts of desmopressin higher than specified. These out of specification results were identified during routine testing.
The risks associated with higher than specified amounts of desmopressin relate to abnormally low level of sodium in the blood which could potentially lead to seizure, coma, and death. To date, Ferring has not received an increase in adverse event reports due to increased concentrations from users of the nasal spray. A single non-fatal adverse event potentially associated with this issue was reported in the US during the timeframe that the affected product was distributed.
Ferring is recalling all batches of Stimate® Nasal Spray. The table below provides detail for all impacted batches of Stimate® that were shipped to CSL Behring beginning on December 15, 2017.
The recalled batch numbers are below. Please call our pharmacy at 770-518-8272 if you have any questions. Currently there is no product available for replacement.
The batch number can be found on the side of the bottle, as well as on the package.
Batch No. / Expiration Date
R15953C / Sept. 30, 2022
R14667A / Aug. 31, 2022
R14101A / July 31, 2022
R13648A / June 30, 2022
R13271A / April 30, 2022
R11845A / April 30, 2022
P13756P / Aug. 31, 2021
P13755A / June 30, 2021
P13212H / June 30, 2021
P13209L / April 30, 2021
P11326C / Feb. 28, 2021
P11326AA / Feb. 28, 2021
N17445N / Dec. 31, 2020
N15378G / Sept. 30, 2020
N14134C / July 31, 2020
Recalled products have the NDC Number 0053-6872-00 and were shipped to CSL beginning on Dec. 15, 2017.