Horizons in Hemophilia, February 2020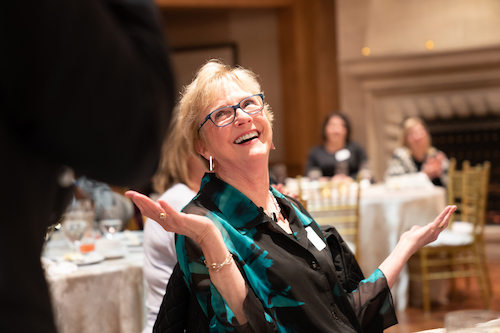 By Tracy Heath, Director of Communications | February 12, 2020
Goodbyes are never easy but saying goodbye to a colleague after 30 years is especially difficult. Ruth Brown, the former vice president of programs, retired from Hemophilia of Georgia (HoG) after three decades of devotion and exceptional service on Jan. 3. More...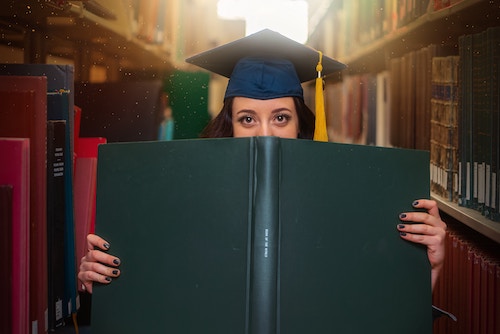 By Theresa Schaffer, LCSW, Director of Social Work | February 13, 2020
Hemophilia of Georgia (HoG) offers the John W. Youtsey Memorial Scholarship Fund to help qualified clients pay for post-high school education. You have until April 24 to complete the online pre-qualification form. More...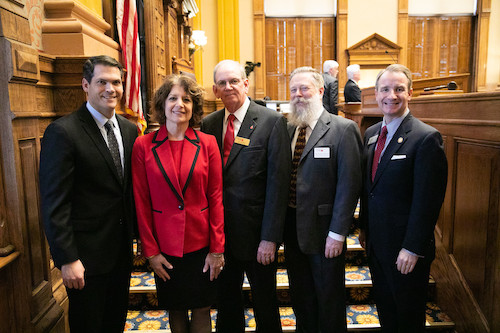 By Jeff Cornett, RN MSN, Vice President of Research and Public Policy | February 13, 2020
The Georgia legislature issued a resolution that recognized Feb. 18, 2020, as "Hemophilia of Georgia Day" at the State Capitol. The resolution was sponsored by Representatives Josh McLaurin (Sandy Springs), Angelika Kausche (Johns Creek), Matthew Wilson (Brookhaven), Betsy Holland (Atlanta), Deborah Silcox (Sandy Springs), and Shelly Hutchinson (Snellville). More...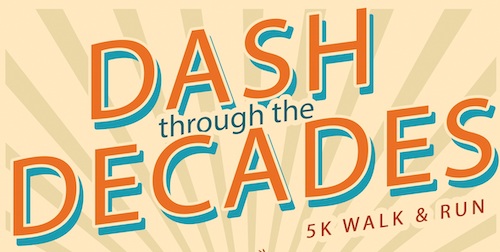 By Becca Gross, Community Engagement Coordinator | February 13, 2020
Calling all cool cats and rad dudes! Join us at The Battery at Truist Park as we walk, run, and groove our way to supporting Camp Wannaklot, Georgia's only summer camp for children affected by inherited bleeding disorders. More...
By Katie Moran, Client Event Coordinator | February 13, 2020
For Teen Retreat this year, Hemophilia of Georgia staff, volunteers, and teens explored the city of Nashville, Tennessee. Throughout the weekend, our group of 46 traveled to museums to learn about the culture and history of the music city. More...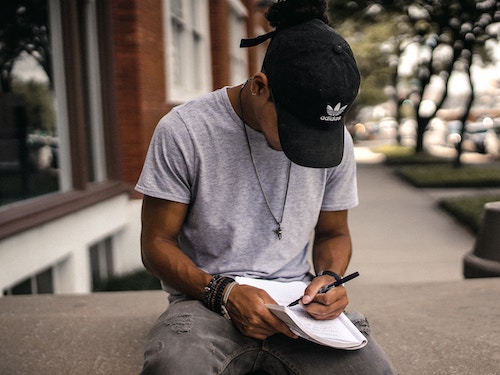 By Leigh Carpenter, R.Ph., Director of Pharmacy | February 13, 2020
Inherited bleeding disorders are chronic conditions. It's important to track chronic conditions to better manage them and receive the best care possible. Here are just a few reasons the National Hemophilia Foundation gives for tracking your treatments:​ More...