Horizons in Hemophilia, January 2020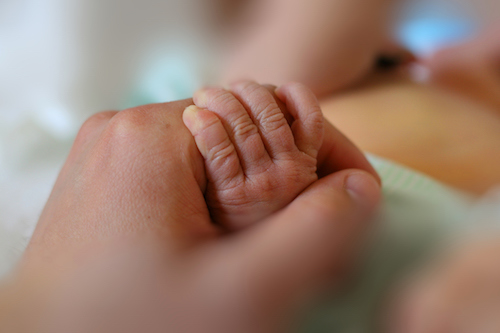 January 7, 2020
Researchers from the Beth Israel Deaconess Medical Center in Boston, Massachusetts, conducted a study on the link between postpartum hemorrhage (PPH) and women with mild factor XI (FXI) deficiency. The results were included in a research poster abstract presented on December 9, 2019, during the 61st American Society of Hematology Annual Meeting in Orlando, Florida. More...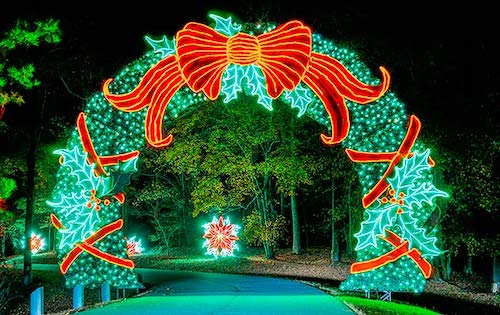 By Kim Williams, Director of Camp and Client Events | January 7, 2020
On November 16, Hemophilia of Georgia offered families in the inherited bleeding disorders community of Georgia an opportunity to celebrate the holiday season together and see the inspiring documentary, "Bombardier Blood." More than 400 people took advantage of the opportunity to network with other families and enjoy a wonderful day at Callaway Gardens. More...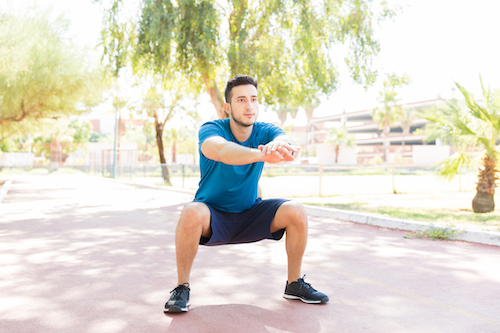 By Michelle Lowe, BSN, RN-BC, Director of Nursing | January 7, 2020
As we begin the new year, many of us make resolutions to get fit. It's especially important for those with inherited bleeding disorders to be physically active not only to lose weight but also because of a variety of other benefits. More...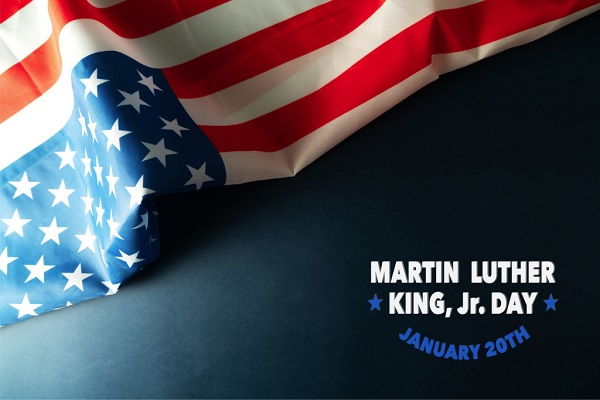 By Leigh Carpenter, R.Ph., Director of Pharmacy | January 7, 2020
The Hemophilia of Georgia office and the HoG and Beacon pharmacies will be closed on January 20 and February 17 in observance of Martin Luther King Jr. Day and Presidents' Day, repsectively. Please make sure to order enough factor to make it through the long holiday weekends. More...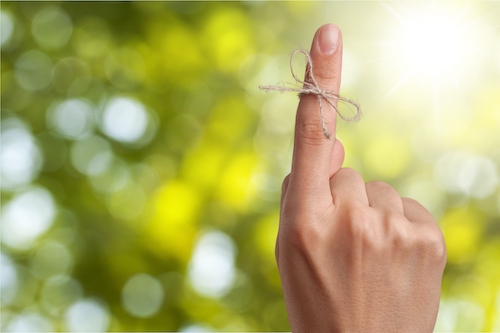 By Leigh Carpenter, R.Ph., Director of Pharmacy | January 7, 2020
Do you have so many things to take care of in life that it's hard to keep track? We know life is busy, so we do everything we can to keep your health on track. One way we can help you do that is through our reminder program. More...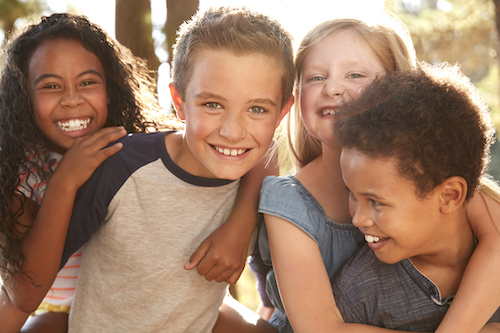 By Theresa Schaffer, LCSW, Director of Social Work | January 7, 2020
The National Hemophilia Foundation's Medical and Scientific Advisory Council has established healthcare transition guidelines for the bleeding disorders community. The Hemophilia of Georgia (HoG) Social Work team will be highlighting the key transition guidelines that you should know over the coming year. More...