Horizons in Hemophilia, June 2019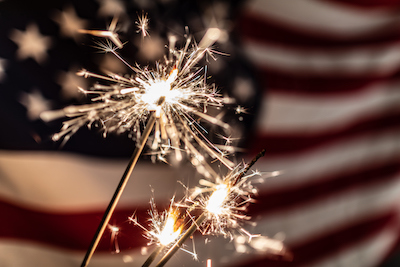 By Leigh Carpenter, Director of Pharmacy | June 14, 2019
The Hemophilia of Georgia (HoG) office and the HoG and Beacon pharmacies will be closed on Thursday, July 4th in observance of Independence Day. Please order your factor early to ensure you have enough on hand for the holiday break. If you have questions, please contact the pharmacy at 770-518-8272. To place an order, you may also visit the HoG or Beacon pharmacies online. More...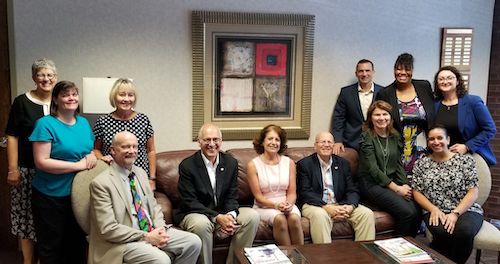 By Edith Rosato, Chief Executive Officer | June 14, 2019
On May 29, Hemophilia of Georgia hosted guests from the World Federation of Hemophilia (WFH) and WFH USA. Guests included Alain Baumann, WFH chief executive officer and executive director of WFH USA; Eric Stolte, WFH USA president; Assad Haffar, WFH director of medical and humanitarian aid; and Jennifer Laliberté, WFH resource development director and WFH USA national director. More...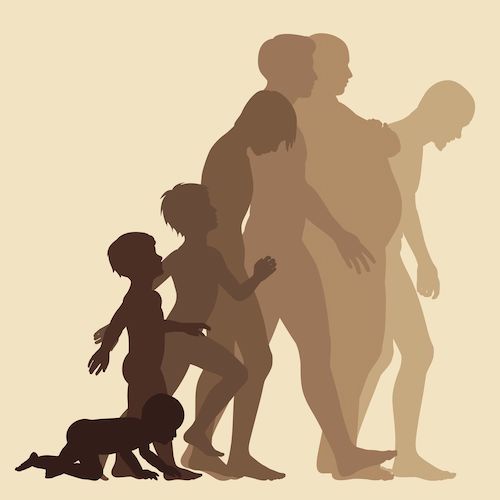 By Lashon Wells, Social Worker | June 14, 2019
Spring is the season known for transition. Whether you are graduating or beginning a new job, many people are setting new goals and reaching new milestones. This, too, is the goal for each person with hemophilia. People are striving to move throughout each stage of life with minimal stress. However, this can become difficult when you are unaware of the stages of transition and transitional guidelines in hemophilia. It is also difficult when there are unrealistic expectations surrounding transition. More...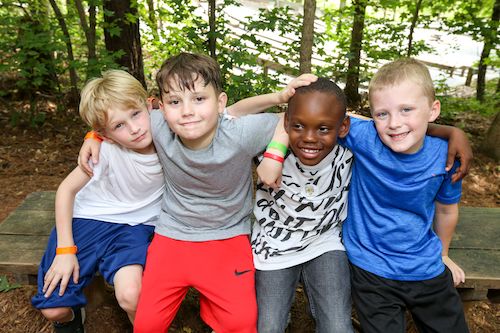 By Kim Williams, Director of Camp and Client Events | June 14, 2019
Attention Campers! It's almost time to pack your bags and head to Camp Wannaklot! Please remind your parents to make sure your camper forms are complete, your medicine has been ordered, and they've prepared themselves to miss you for a week! You may also want to remind them that camp is July 21-26. More...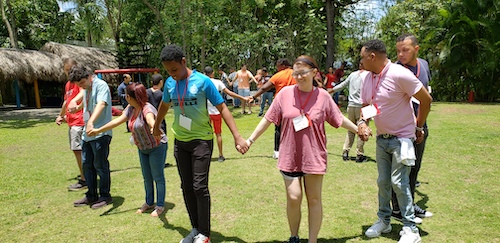 By Bryce, Ashley, Louis and Elizabeth | June 14, 2019
This past May, four members of Generation of Heroes – Louis, Ashley, Bryce and Elizabeth – and two HoG staff members traveled to the Dominican Republic for the first official youth training as part of the joint youth twinning project. HoG and Fundación Apoyo Al Hemofilico (FAHEM) were granted the project after youth from both organizations completed an initial assessment visit, application and grant request. More...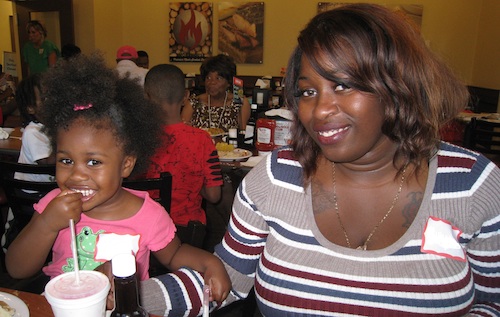 By Jeff Cornett RN MSN, Vice President of Research and Public Policy | June 14, 2019
"Does anyone with a bleeding disorder live near me?" That's a question we get asked often. A great way to discover the answer is to attend a Hemophilia of Georgia client dinner. We hold these dinners in relaxed, buffet restaurants around the state so everyone has a chance to attend at least one during the year. More...