Horizons in Hemophilia, March 2019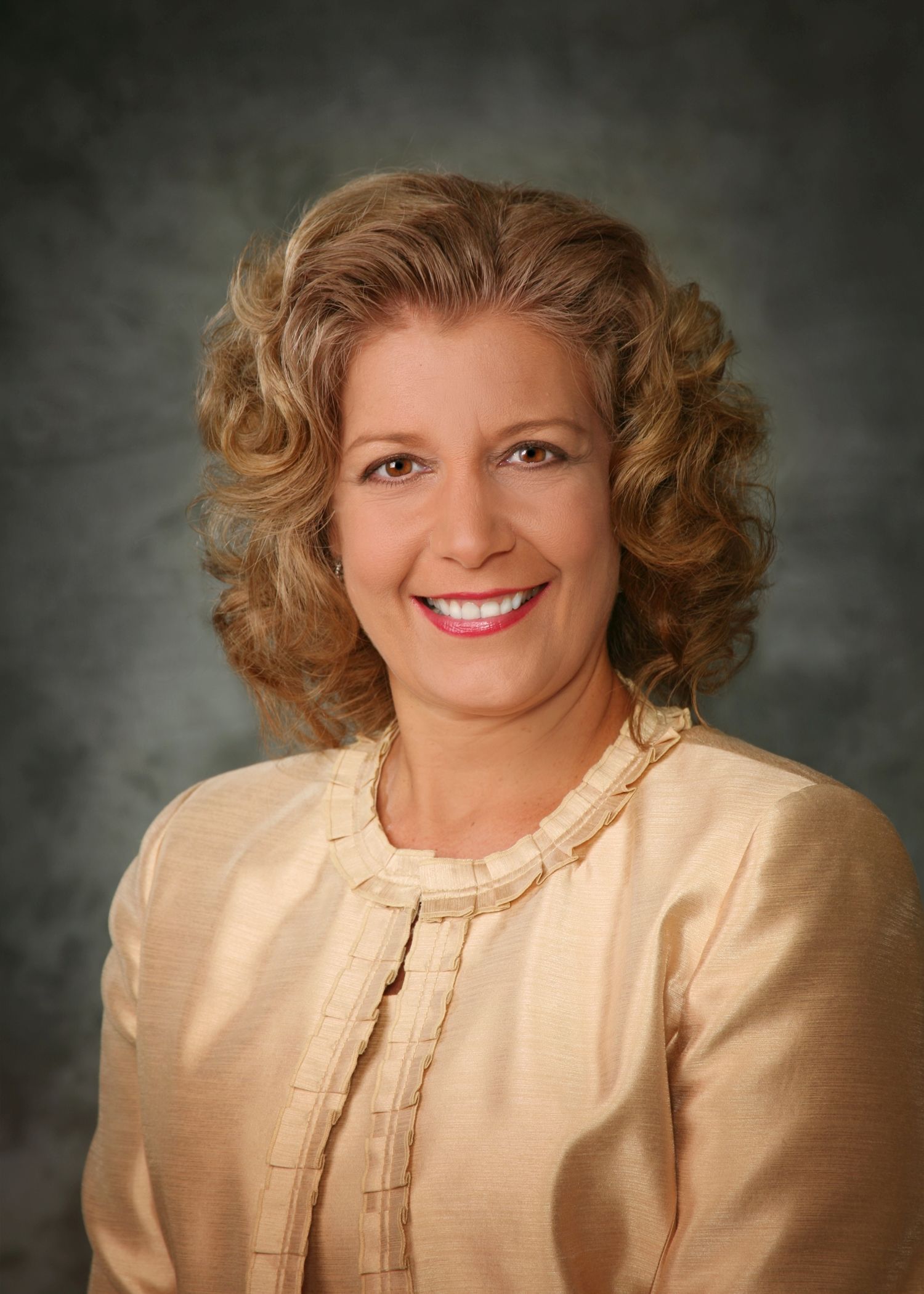 March 8, 2019
National search secures experienced nonprofit, healthcare executive to lead Atlanta-based statewide organization. More...
By Theresa Schaffer, Director of Social Work | March 8, 2019
Hemophilia of Georgia (HoG) has resources available through the John W. Youtsey Memorial Scholarship Fund to help qualified clients pay for post-high school education. More...
By Nick Stinson, Community Engagement Coordinator | March 8, 2019
Mark your calendar for June 8, 2019! Hemophilia of Georgia will be hosting another Trot to Clot at The Battery to support Camp Wannaklot. More...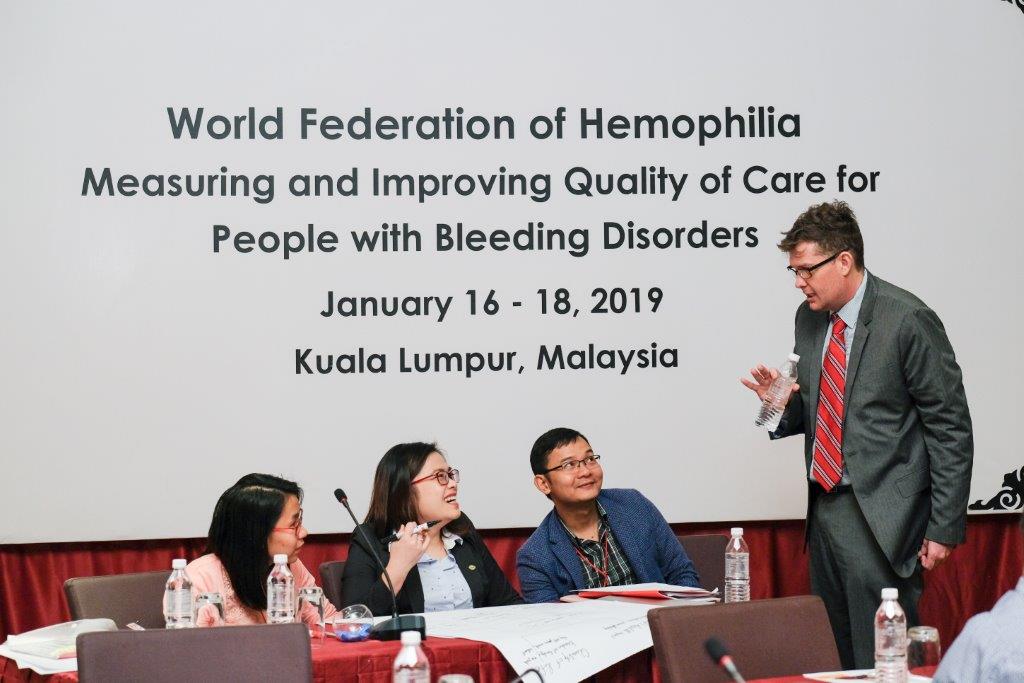 By Robert Gillespie, Region IV South Coordinator | March 8, 2019
In January 2019, I spoke at a meeting held in Kuala Lumpur, Malaysia sponsored by the World Federation of Hemophilia (WFH). Boarding the flight to Malaysia, I could feel excitement and uncertainty coursing through me like electricity. More...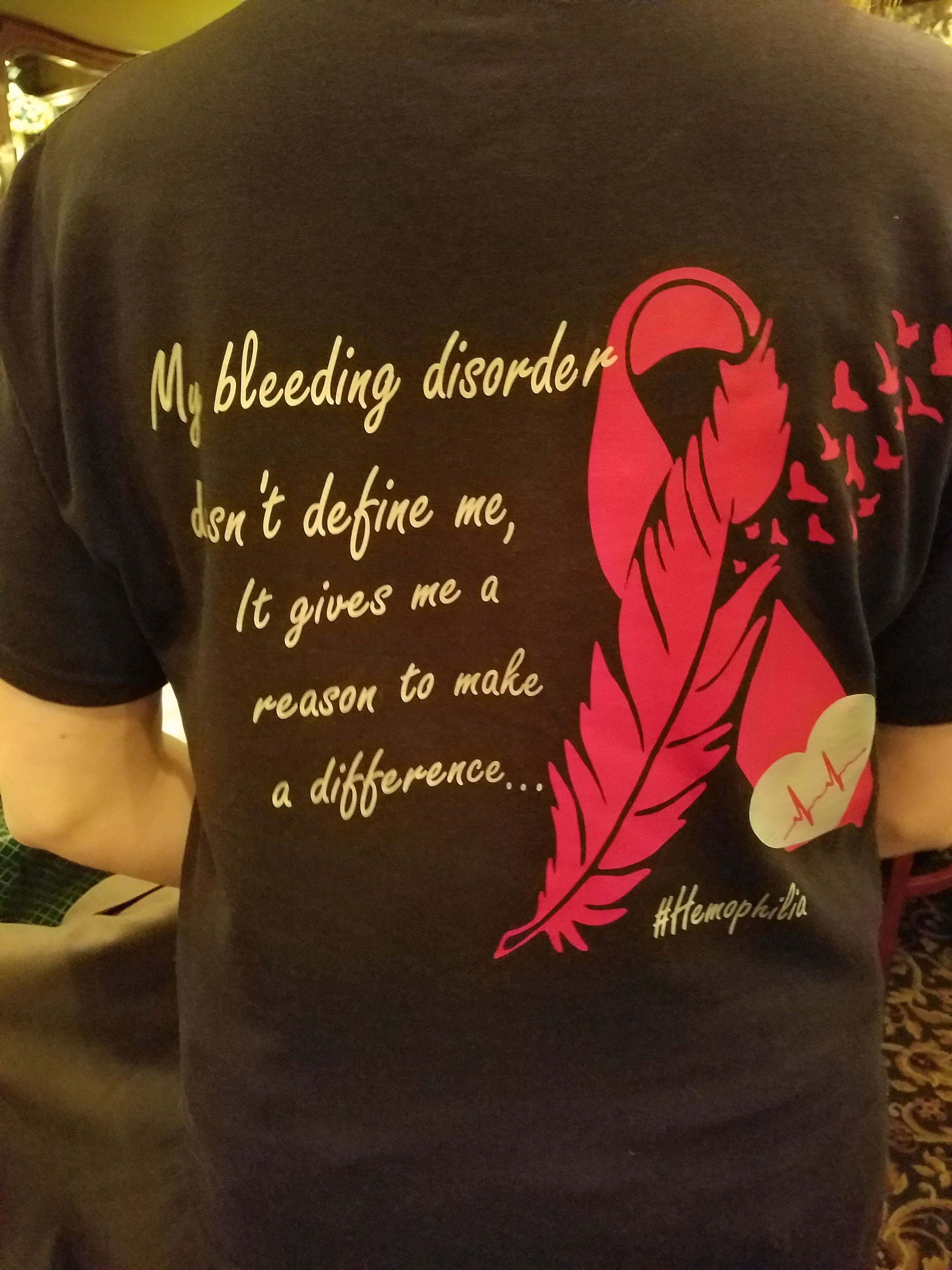 By Nichelle Sims, Associate Director of Research & Advocacy | March 8, 2019
Would you like to meet and mingle with more members of the bleeding disorder community? If so, you can connect with people in your area by attending one of our client dinners. More...
March 8, 2019
Researchers from the University of California (UC), Davis have been investigating whether two genetically engineered cell types could be customized for long term therapeutic benefit in individuals with hemophilia A. To this end, Aijun Wang, PhD co-director of the surgical bioengineering laboratory at UC Davis and his team treated hemophilia A mice subjects with this unique gene therapy. More...