Horizons in Hemophilia, October 2021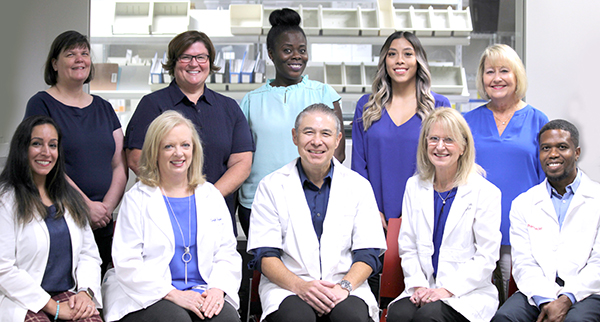 October 17-23 is National Pharmacy Week and Hemophilia of Georgia (HoG), an internationally recognized leader in the nonprofit world, renowned for its comprehensive care, programs, and services for people affected with inherited bleeding disorders, is excited to announce its newly expanded pharmacy team created to provide the highest level of personalized care, specifically tailored to meet the needs of people with hemophilia and other inherited bleeding disorders. More...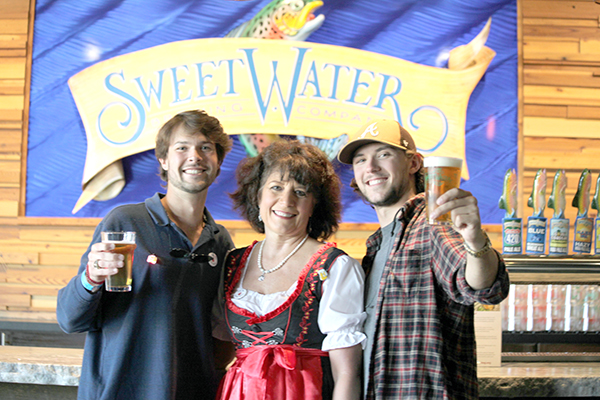 Thank you to everyone who came out with their brew crew to raise a glass for the cure with us!  You helped make this year's Hops for Hemophilia an incredible success and your contributions helped raise money for inherited bleeding disorder research. More...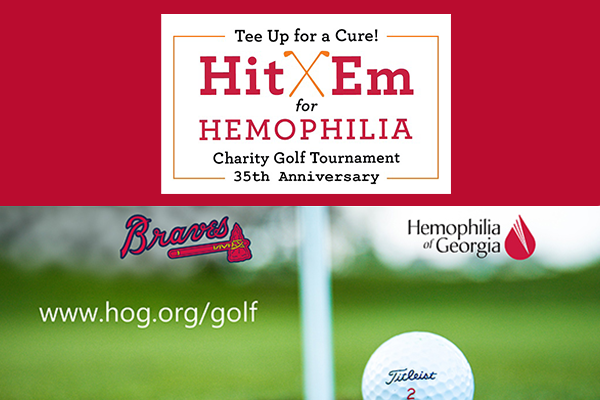 Our annual Hit 'Em for Hemophilia Golf Tournament will take place on October 19. This exciting golf tournament brings together donors and celebrity players for a round of golf at the Golf Club of Georgia in Alpharetta, while enjoying food and beverages from local vendors. More...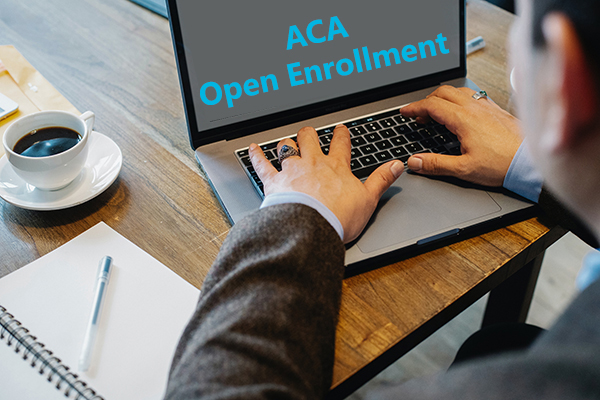 Open enrollment for the Affordable Care Act (ACA) marketplace health insurance plans begins November 1. Beginning this year, consumers will have an extra 30 days to review and choose health plans. Enrollment will run through January 15, 2022, on HealthCare.gov. Services provided by Federally-facilitated Marketplace (FFM) Navigators are also expanding. More...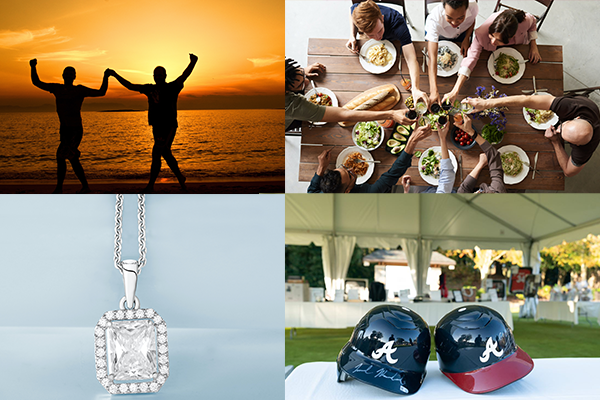 Our Hit 'Em for Hemophilia Golf Tournament is just around the corner. That means our silent auction is underway. As always, we will have some wonderful items up for bid. Get your holiday shopping started early! More...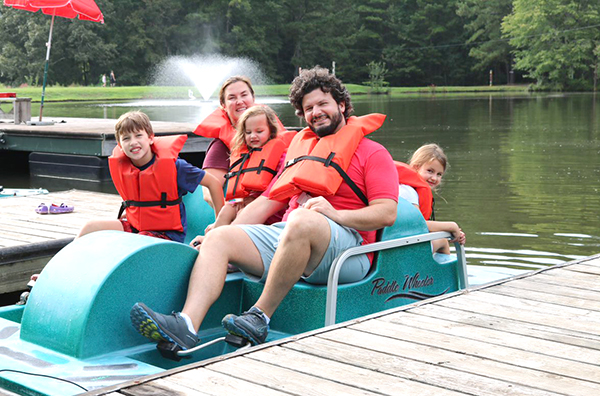 On the weekend of September 17th, 93 people from 13 families attended Hemophilia of Georgia's Fall Family Camp at Camp Twin Lakes (CTL) in Rutledge, Georgia. The cloudy weather provided families with a perfect atmosphere for outside activities as well as a peaceful, relaxing, and fun-filled weekend. More...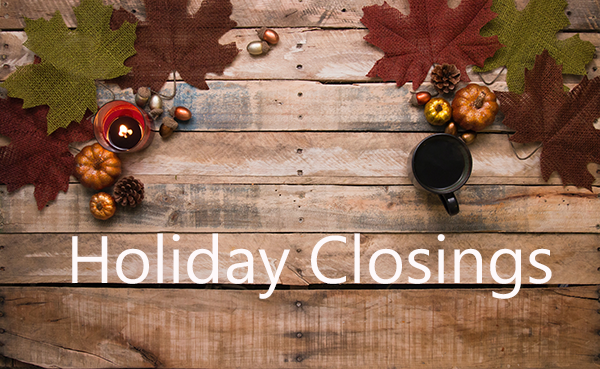 Mark your calendars for our holiday closings to make sure you have all the medicine and supplies you need on hand for holiday breaks. Place your pharmacy orders early by visiting us online or calling us at 770-518-8272. The HoG and Beacon pharmacies will be closed on the dates listed below, as well as the HoG office. More...