Horizons in Hemophilia, April 2021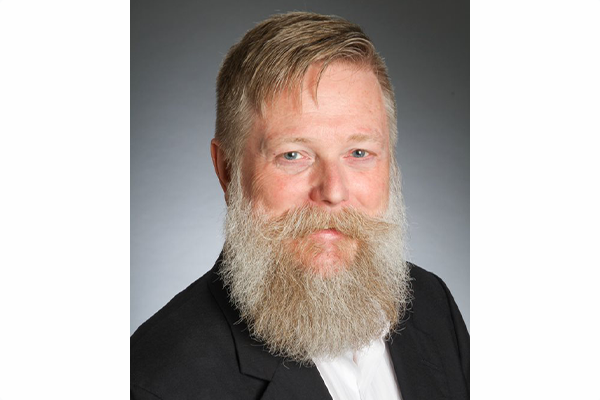 By Coleen Lou, Director of Communications | April 9, 2021
Goodbyes are never easy, especially when an extraordinary professional has served an organization with incredible devotion for over three decades. Therefore, it is with both delight and heavy heart that we announce the retirement of Jeff Cornett, Hemophilia of Georgia's Vice President of Research and Public Policy on June 30, 2021. More...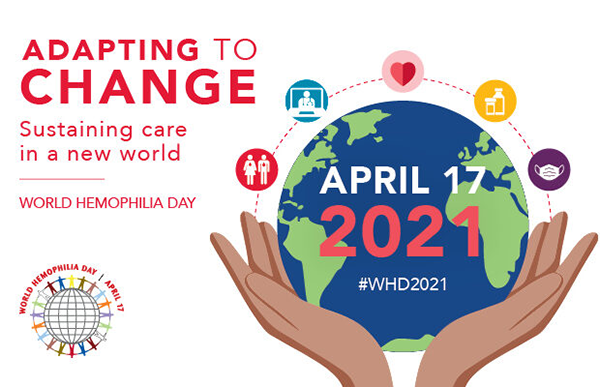 By Coleen Lou, Director of Communications | April 9, 2021
April 17, 2021, is World Hemophilia Day and a chance for you to join others around the world to raise awareness about hemophilia and other inherited bleeding disorders. It is the perfect time for the global bleeding disorder community to come together in support of treatment for all. More...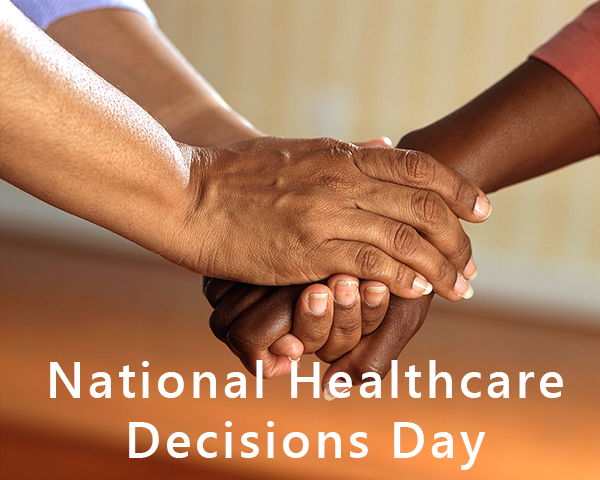 By Christi Humphrey, LCSW, Social Worker | April 9, 2021
April 16 is National Healthcare Decisions Day (NHDD), a nationwide day to encourage adults of all ages to plan ahead, make important health decisions, and put our medical, legal, and spiritual wishes in writing before serious health challenges occur. More...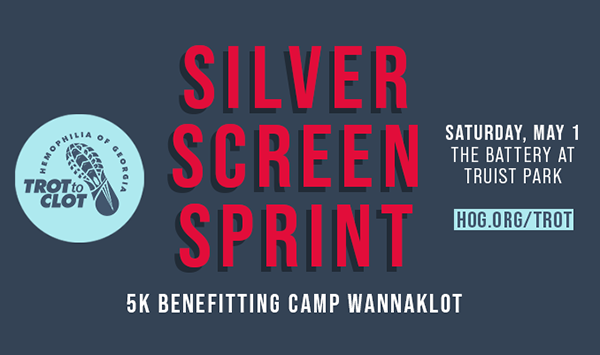 By Becca Gross, Community Engagement Coordinator | April 9, 2021
Come on out to The Battery at Truist Park on Saturday, May 1, to walk, run, and trot 3.1 miles in support of Camp Wannaklot. This year's race theme is all about the movies, so come out in your best film-inspired costume and let's make some movie magic. More...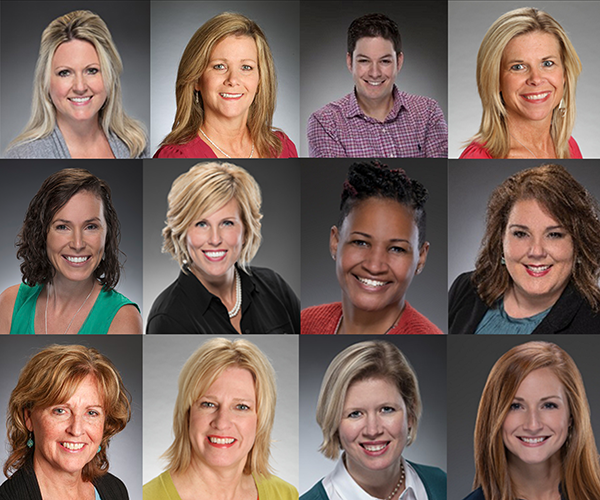 By Coleen Lou, Director of Communications | April 9, 2021
National Nurses Week begins each year on May 6 and ends on May 12, Florence Nightingale's birthday. Just as Nightingale carried her lamp through the night to check on wounded soldiers, today's nurses have shined their light on everyone in our community throughout the COVID-19 pandemic. More...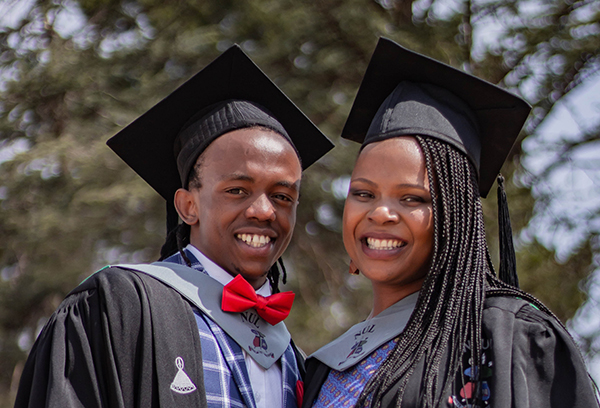 By Theresa Schaffer, LCSW, Director of Social Work | April 9, 2021
April is the last month to apply for the John W. Youtsey Memorial Scholarship. The money is granted to eligible Hemophilia of Georgia clients to pay for education after high school. You must qualify before applying. Submit this form by April 23 to see if you qualify. More...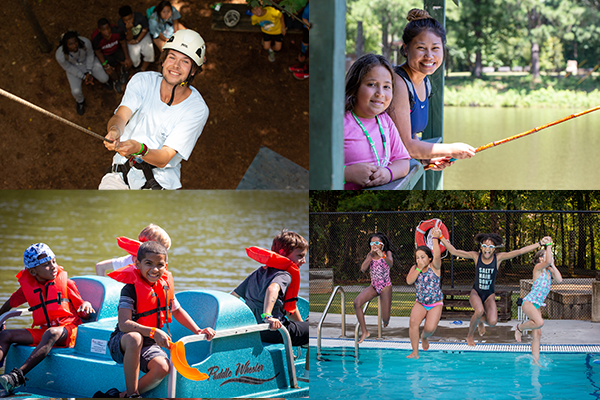 By Kim Williams, Senior Director of Client Engagement | April 9, 2021
Camp Wannaklot is back this summer! As of today, based on current guidance and if we all do our part, we anticipate that we will be able to host Camp Wannaklot at Camp Twin Lakes from July 11-16.
Camp may look a little bit different than it has in the past, and that's OK! In partnership with Camp Twin Lakes, we are currently planning how we can offer our camp program in a safe, socially-distanced format. More...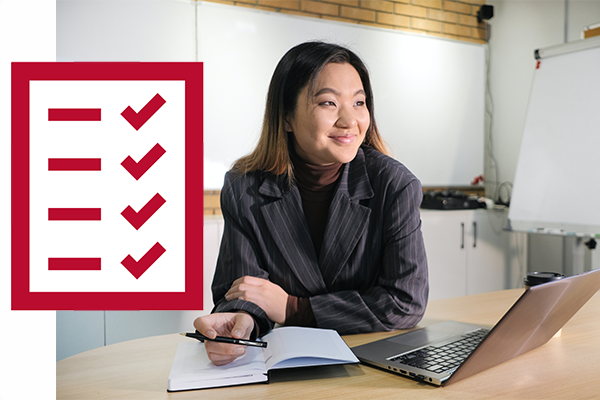 April 10, 2021
Hemophilia of Georgia (HoG) is contracting Community Evaluation Solutions to conduct a survey of women in the Georgia bleeding disorder community. More...