Horizons in Hemophilia, August 2022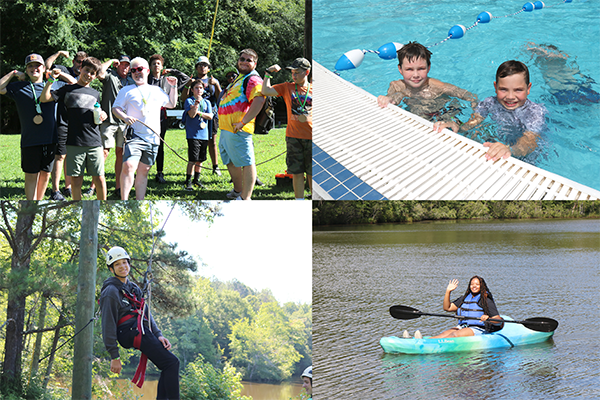 Camp Wannaklot 2022 was an exciting time for all as we explored all the fun of traveling through the decades of the 70's, 80's, 90's, and 2000's! Approximately 85 campers joined us to have a wonderful time, experience new adventures, make new friends, overcome fears, and learn about their bleeding disorder. More...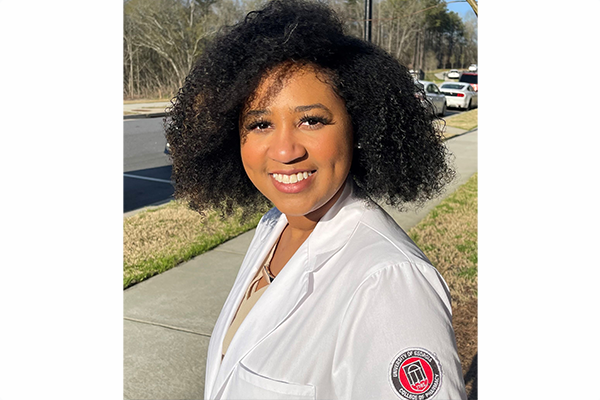 Hemophilia of Georgia (HoG) is delighted to have had intern, Kelly Bazel, join us over the summer in the HoG Pharmacy as part of our commitment to strengthening the education and development of our professional workforce and potential leaders through real-world experience and mentorship. More...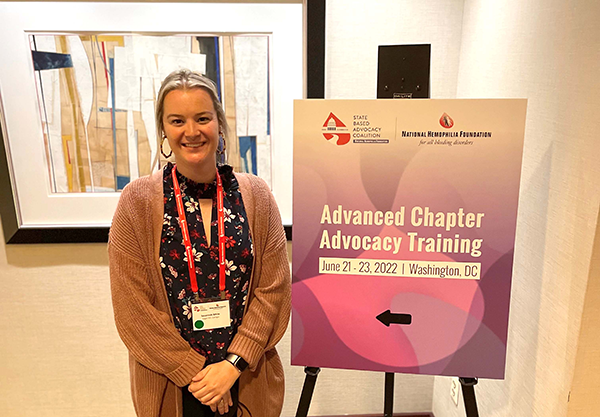 Hemophilia of Georgia (HoG) Junior Board member, Savannah White, was in Washington D.C. earlier this summer for the National Hemophilia Foundation Advanced Advocacy Training in order to learn more about how to help advance the public policy interests of the bleeding disorder community. More...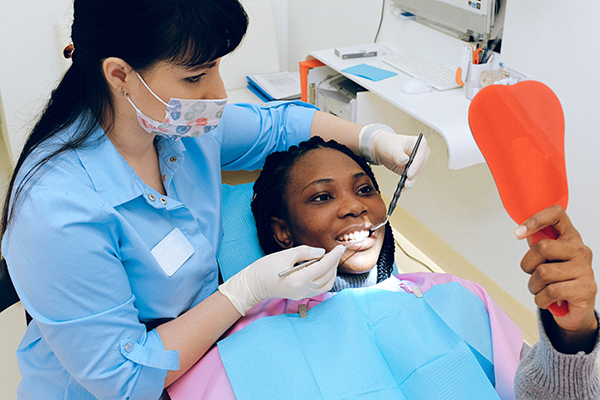 Keeping your teeth and gums healthy can help prevent potential bleeds for people with inherited bleeding disorders. Take advantage of our dental care program to help reduce gum disease or unnecessary dental treatments that can result in bleeds. More...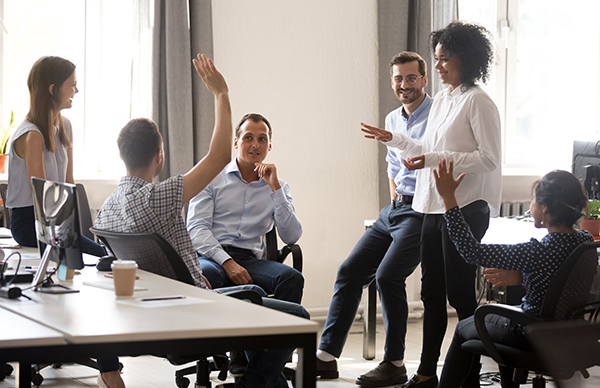 Hemophilia of Georgia (HoG) has developed a program to assist eligible applicants in pursuing career advancements. The professional development program can be used to assist in paying for certain expenses. More...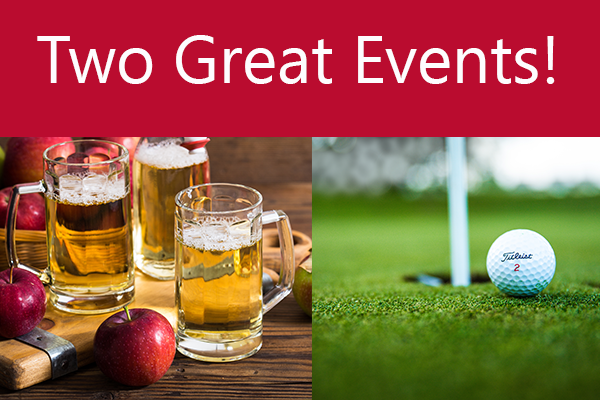 Our annual Hops for Hemophilia event will be held September 10. The 40th Anniversary Hit 'Em for Hemophilia Golf Tournament will be held on November 1. More...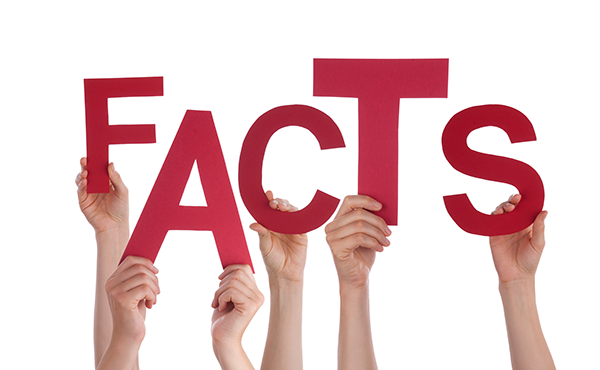 Providing educational materials is one of the ways we help our clients and the community understand their bleeding disorder. Hemophilia of Georgia has developed 12 fact sheets, now available in both English and Spanish, that help provide information about the inherited bleeding disorders we serve. More...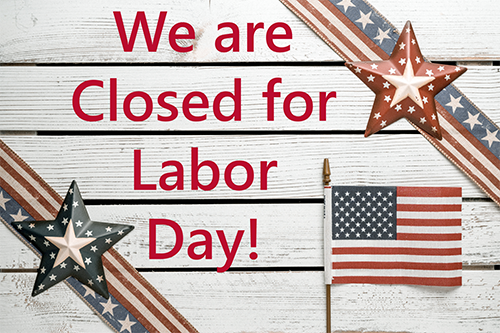 The Hemophilia of Georgia (HoG) office and the HoG and Beacon pharmacies will be closed on Monday, September 5 in observance of Labor Day. Please order your factor early to ensure you have enough on hand for the holiday break. More...