Horizons in Hemophilia, February 2021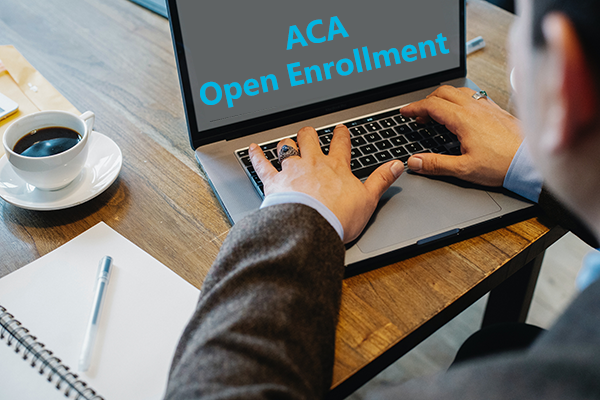 By Jeff Cornett RN MSN, Vice President of Research and Public Policy | February 10, 2021
In accordance with an Executive Order issued by President Biden, the U.S. Department of Health and Human Services has announced a Special Enrollment Period (SEP) for individuals and families for Marketplace coverage in response to the COVID-19 epidemic. This SEP will allow individuals and families to enroll in 2021 health insurance coverage through HealthCare.gov. More...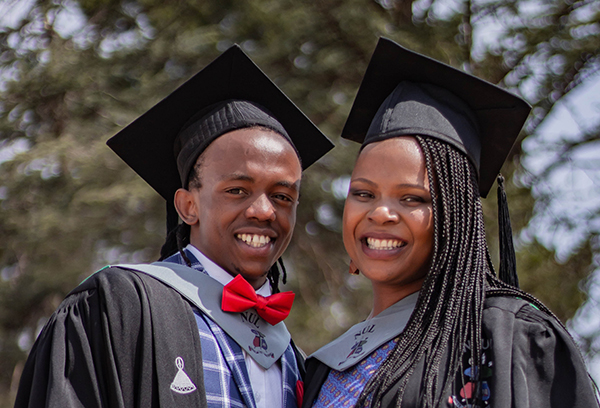 By Theresa Schaffer, LCSW, Director of Social Work | February 10, 2021
Are you planning to attend college or technical school? Do you need financial assistance to achieve your educational goals? Now is the time to apply for Hemophilia of Georgia's John Youtsey (pronounced like Yahtzee) Memorial Scholarship. More...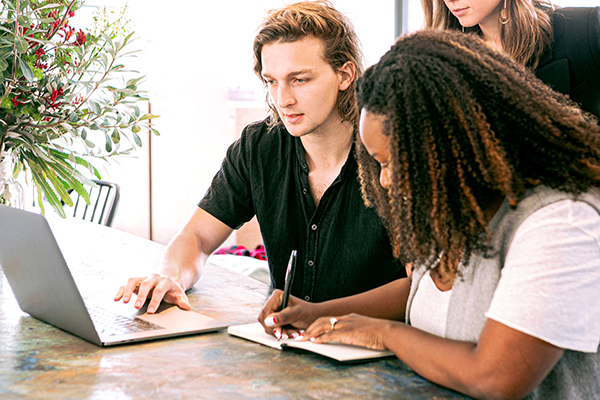 By Theresa Schaffer, LCSW, Director of Social Work | February 10, 2021
Hemophilia of Georgia (HoG) has developed a program to assist eligible applicants in pursuing career advancements. The professional development program can be used to assist in paying for certain expenses. More...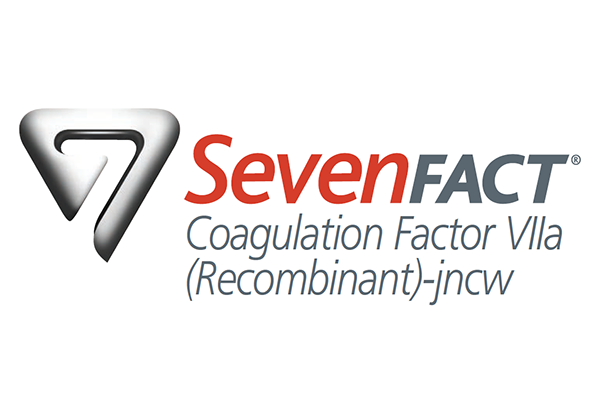 By Leigh Carpenter, R.Ph., Vice President of Pharmacy Services | February 10, 2021
In April 2020, HEMA Biologics announced the FDA approval of Sevenfact for people with inhibitors to hemophilia A and B. It is now available on the market for adults and adolescents 12 years and older. It is the first new bypassing agent in over 20 years approved for the treatment and control of bleeding episodes in people with hemophilia A and B with inhibitors. More...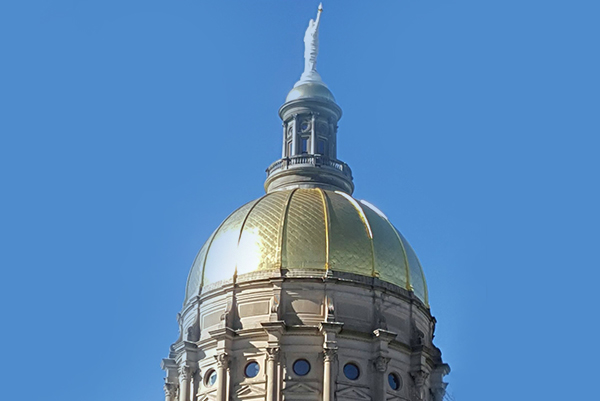 By Jeff Cornett RN MSN, Vice President of Research and Public Policy | February 10, 2021
On January 28, 2021, the Georgia Senate issued a resolution to recognize and commend Hemophilia of Georgia, its staff, and volunteers. The resolution was sponsored by Senators John Albers (Roswell), Jeff Mullis (Chickamauga), Brian Strickland (McDonough), Ben Watson (Savannah), Steve Gooch (Dahlonega), and Blake Tillery (Vidalia). More...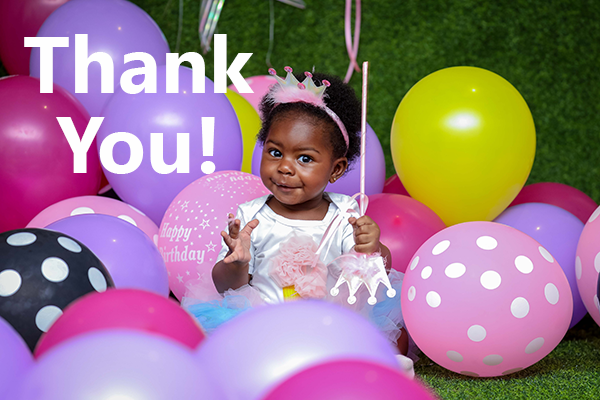 February 10, 2021
We want to give a great big thank you to the people who chose Hemophilia of Georgia for their birthday fundraisers on Facebook. You could choose from hundreds of thousands of charities; we are grateful you chose us. You helped us raise $420! More...