Horizons in Hemophilia, December 2018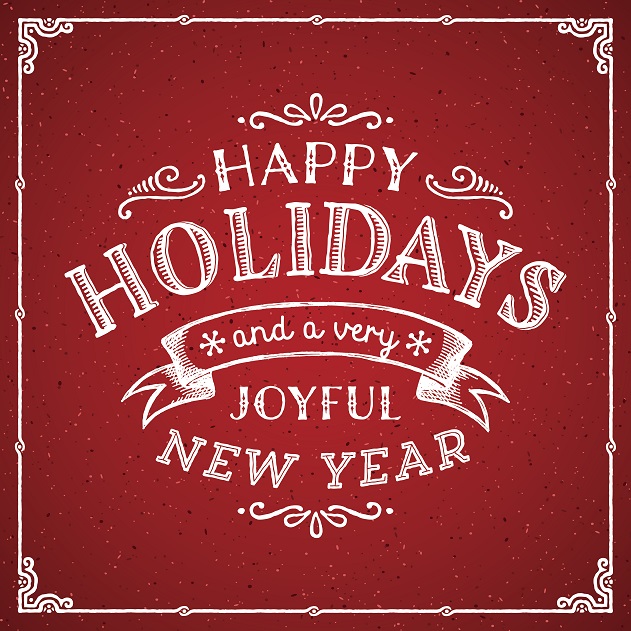 By Michelle Turkington, Director of Marketing and Communications | December 1, 2018
The Hemophilia of Georgia office and pharmacies will be closed on Monday, December 24, Tuesday, December 25, and Tuesday, January 1, in observance of holidays. Please plan ahead on your pharmacy orders. Hemophilia of Georgia wishes you and your family a wonderful holiday season! More...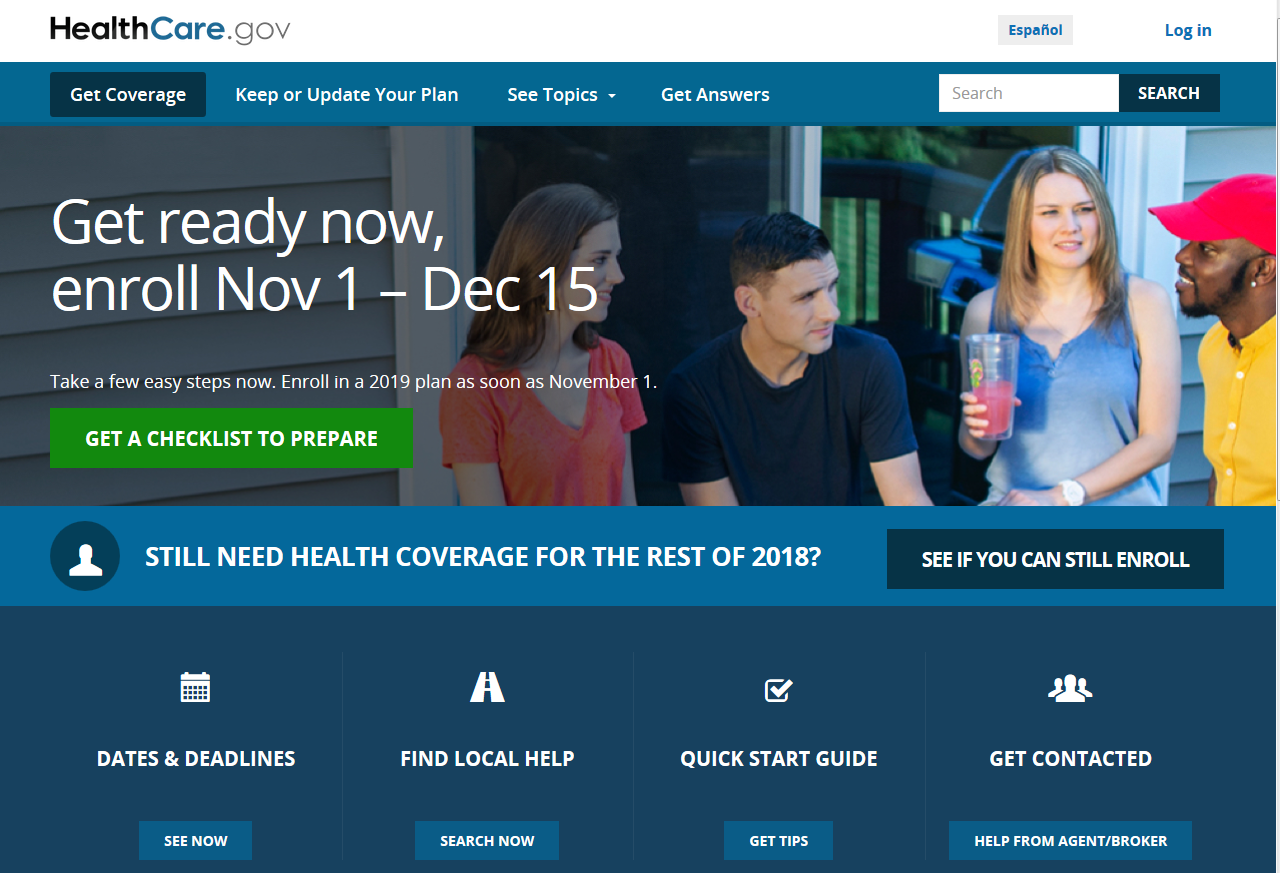 By Theresa Schaffer, Director of Social Work | December 1, 2018
Open enrollment for the 2019 Affordable Care Act (ACA) marketplace health insurance plans, also known as "Obamacare," runs from November 1 to December 15. More...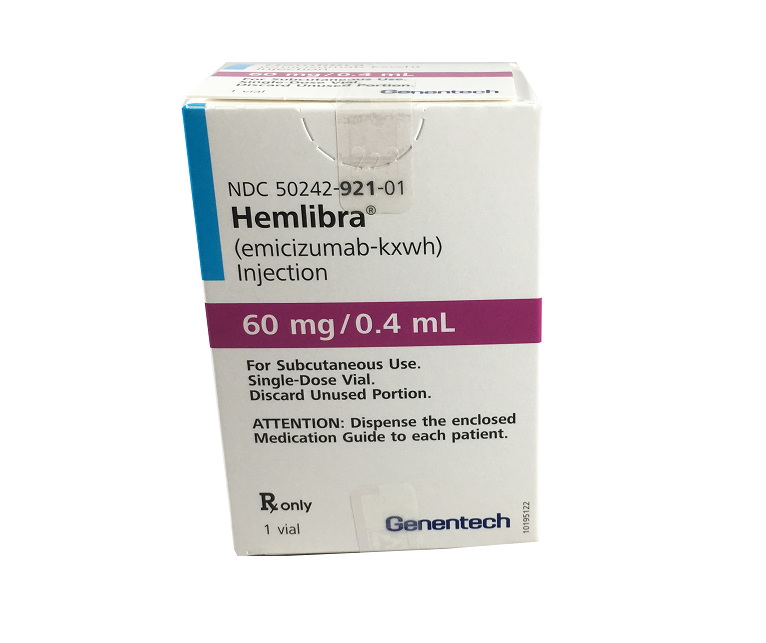 By Leigh Carpenter, RPh, Director of Pharmacy | December 1, 2018
Genentech announced the US Federal Drug Administration, FDA, approval of Hemlibra for routine treatment in adults and children, ages newborn and older, with hemophilia A without inhibitors. More...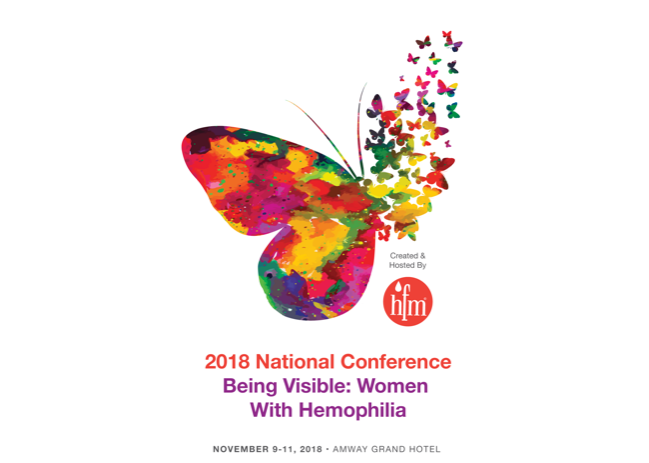 By Julia, Client and Mother of a Client | December 1, 2018
Date: November 9, 2018 at 10:39:00 PM ESTToday we arrived in Grand Rapids, Michigan for the 2018 National Conference: Women with Hemophilia. I can't believe that this is happening or that I'm here, being a part of this wonderful occasion where a new door is opening for women with bleeding disorders. More...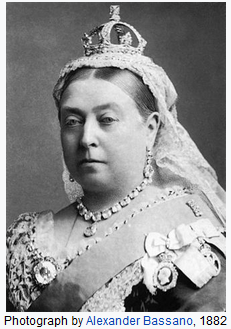 By Louis P. Le Guyader, Ph.D. | December 1, 2018
This article reports a new key fact about hemophilia. It is unlikely that the United Kingdom's Queen Victoria was a first-time carrier of hemophilia in her family. Most likely, she inherited it. This has implications for reporting the mutation rate causing hemophilia (30% seems too high). It suggests a call out to people with hemophilia – please give deeper, broader, and more complete family histories! More...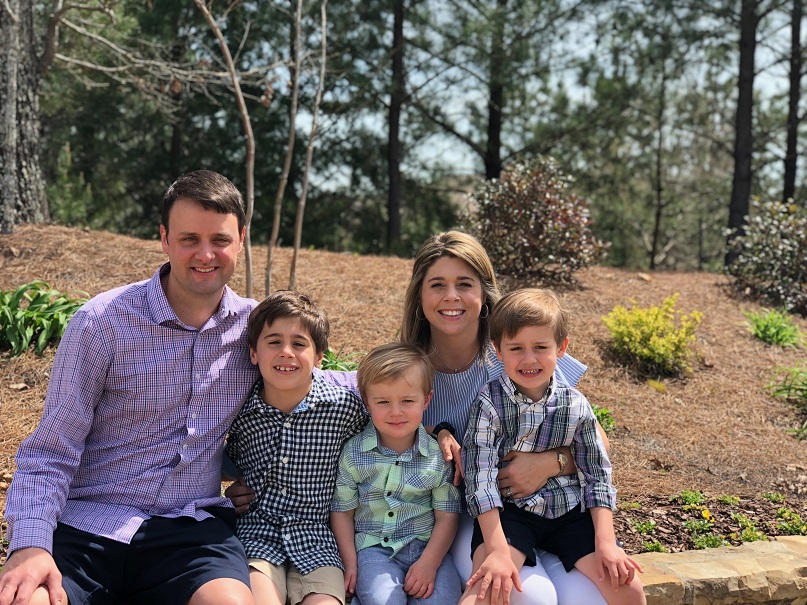 By Emily, Mother of a Client | December 1, 2018
Ethan was diagnosed with severe hemophilia when he was a year old. At that time, there was only one medication to treat his form of hemophilia (factor 9 deficient, hemophilia B). Ethan was able to infuse only once per week, however, as he grew, the expectations were that he would need to eventually infuse two (or more) times per week. More...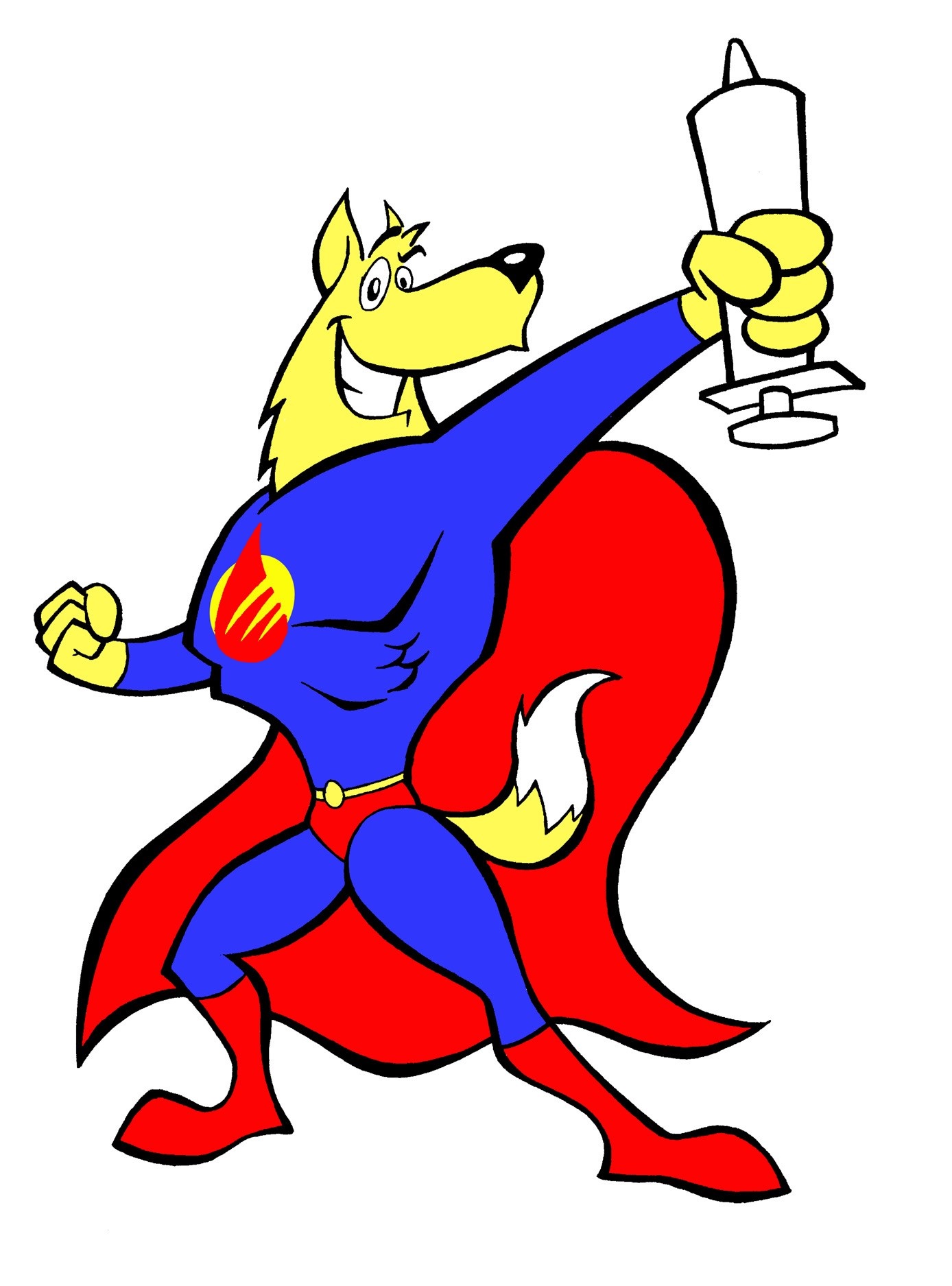 By Michelle Turkington, Director of Marketing and Communications | December 1, 2018
Welcome Edward, our newest member of the Mighty Sticker Club! To become a member, one must master the steps of self-infusion, including mixing factor, selecting a vein, sticking oneself, infusing factor, and completing a treatment calendar. More...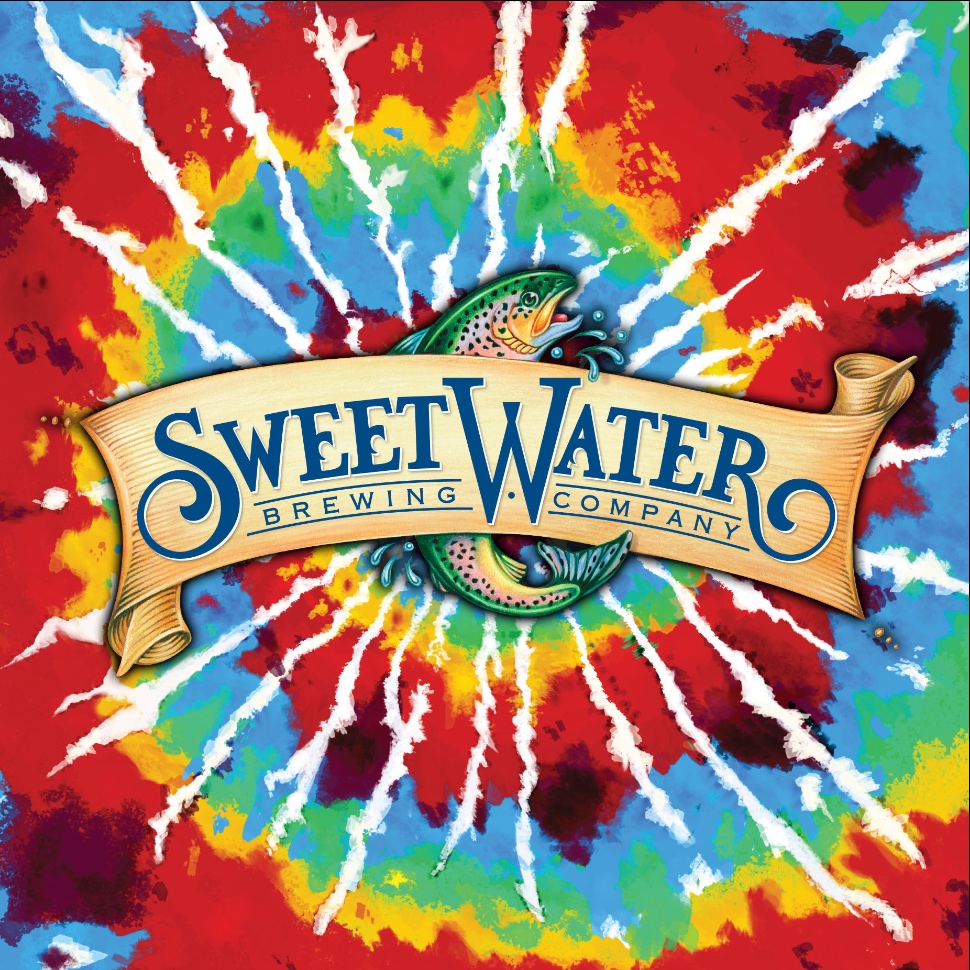 By Nick Stinson, Community Engagement Coordinator | December 1, 2018
On Saturday, October 6, people gathered at the SweetWater Brewery in Atlanta to raise money for research for a cure. It was a cool, crisp afternoon for our first Hops for Hemophilia. The purpose of the event was to raise a glass for a cure to raise awareness, have fun, and socialize. More...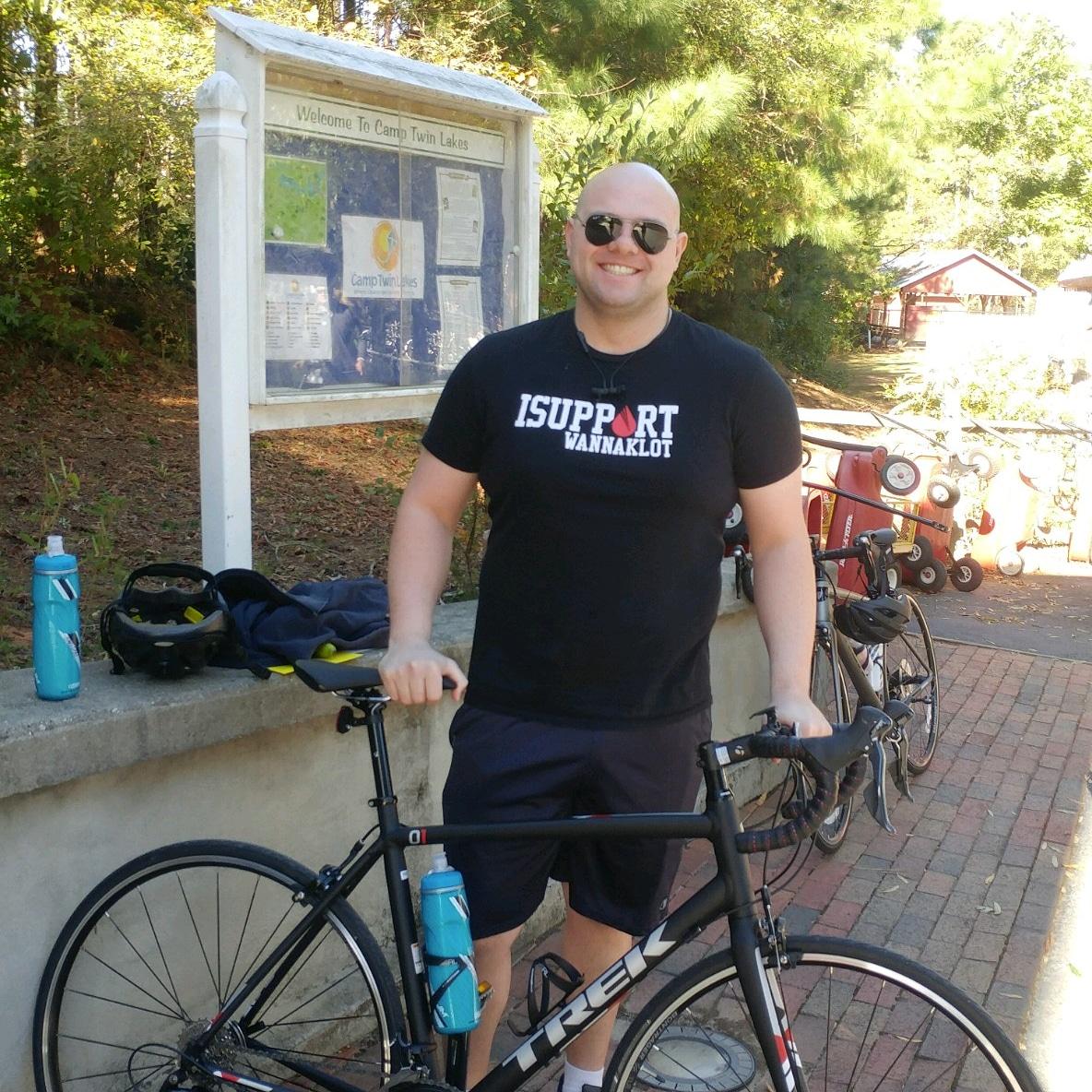 By Elizabeth, Molly, and Ashley: Hemophilia of Georgia Junior Board of Directors | December 1, 2018
Camp Wannaklot had another successful year at Camp Twin Lakes 12th annual Spin for Kids fundraising bike ride. Spin for Kids helps fund life-changing camp experiences for children with serious illnesses, disabilities, or other life challenges. More...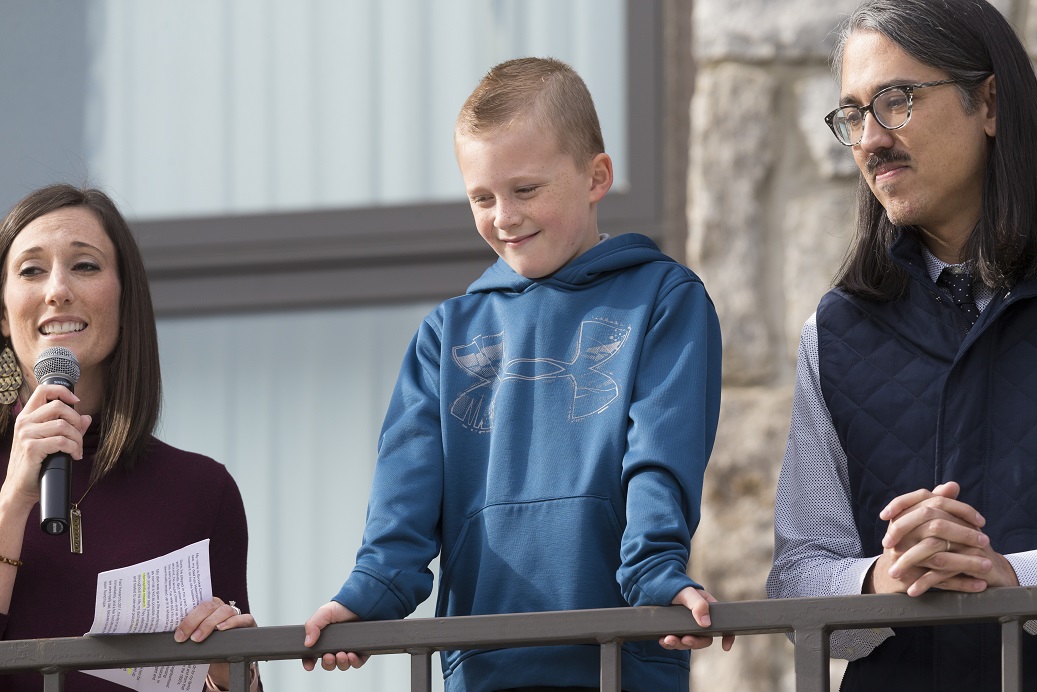 By Sarah Weikert, Director of Development | December 1, 2018
On October 23, more than 200 golfers from across the country teed up to raise money for research for a cure. More...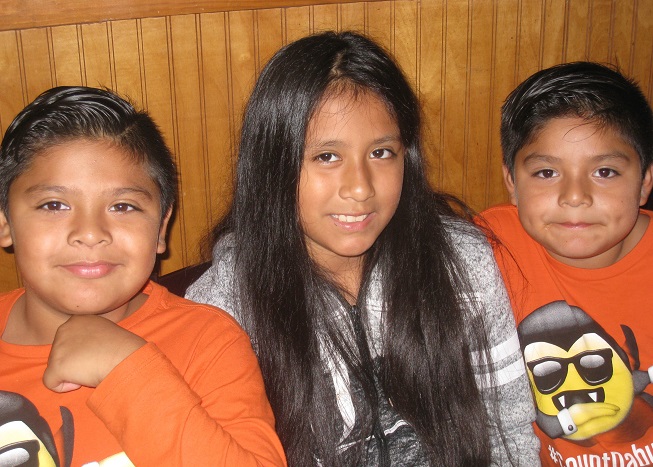 By Nichelle Sims, JD, Associate Director of Research and Advocacy | December 1, 2018
Hemophilia of Georgia (HoG) hosts family dinners across Georgia to give clients the opportunity to connect and learn from each other and HoG staff members. More...